Tesla CEO
Elon Musk (Tesla CEO) announced at a June 6, 2018 shareholder meeting that he expects Tesla to have at least the top 10 metro areas in the U.S. serviced by its company-owned body shops by the end of June.
Tesla announced about a month ago that it would be opening its own body repair shops in response to the long wait times Tesla owners have experienced at traditional third-party shops.
Musk said he hopes that the new body shops will reduce the cost and time spent on repairs. Customers have been reporting the issue of excessive wait times for a substantial amount of time, some claiming that repairs have taken months to complete.
"We think that we might be able to do same-day body repairs for all of them," Musk said during the shareholder meeting. "It's definitely possible, so we want to aim for at least some number of repairs to be same day."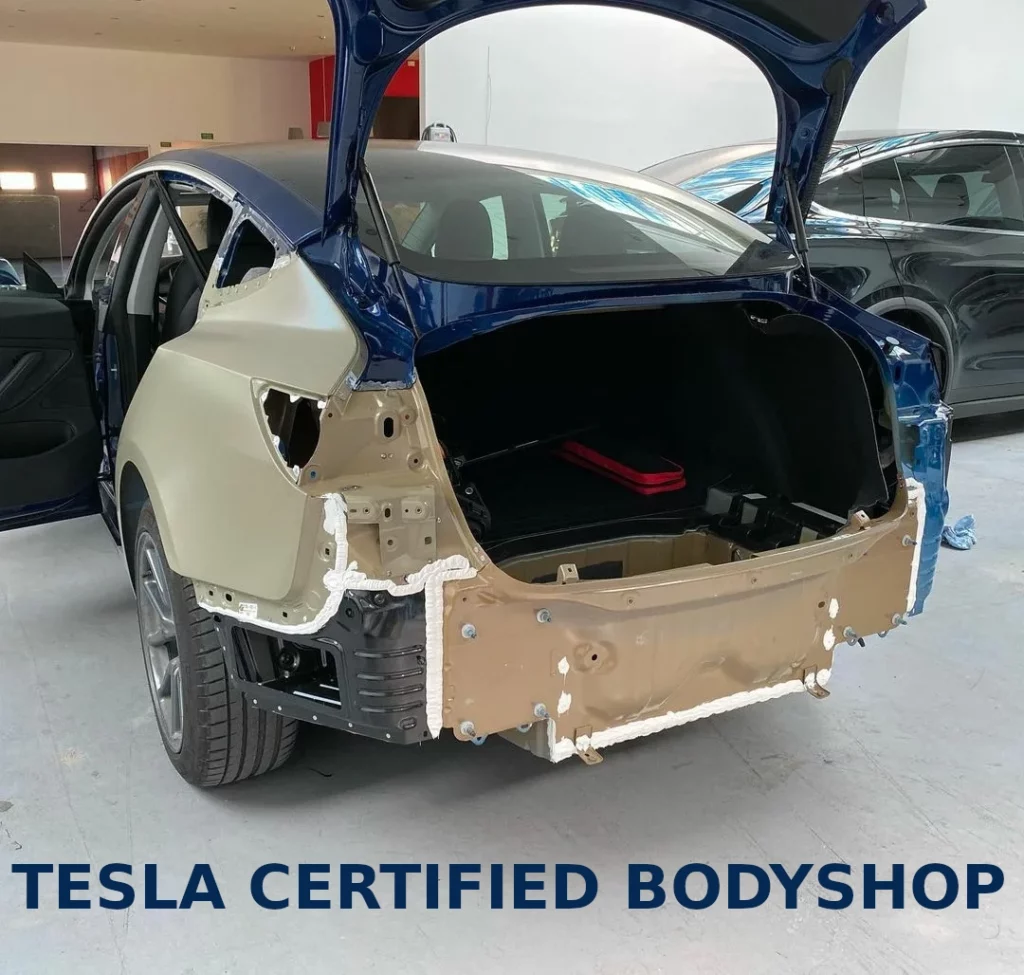 Tesla and body repair shops (bodyshops)
The automaker has had a difficult relationship with body shops. Tesla owners have been complaining about repair time after accidents for a long time, but it came back to the forefront of Tesla news in 2017.
It can sometimes take months for repairs to be completed.
Tesla placed the fault on its third-party body shops, and the body shops were saying that it's Tesla's fault due to part delays.
At that time, in order to address the situation, Tesla moved some of its training programs online, and it looked to certify more equipment in order to expand options for repair shops to be certified to work on Tesla vehicles.
After the changes, the automaker said it was "adding 300 body shops to its network." These body shops had to make significant investments in training their technicians and buying equipment to serve Tesla owners.
Despite those initiatives, Tesla owners have still reported some long wait times with third-party body shops. In 2019, Tesla said that it would launch its own in-house "Body Repair Centers" to try to reduce repair time.
Total Collision & PDR and Tesla bodywork
At our shop we are certified with Tesla Body Shop Network.  Bring your Tesla Model Y, Model 3 and other for PDR service  of full body-shop service. Refer to Tesla website for more information https://www.tesla.com/en_GB/support/body-shop-support